Hike: Le Tour de Mont Albert - 27 June 2005
All photos are: Copyright © David Pike.
---
When hiking near the end of the Tongariro Crossing in New Zealand I met a fellow that mentioned the Chic Choc Mountains of Québec. So when the opportunity arose, I dropped by le Parc national de la Gaspésie and hiked the Mont Albert loop. It's a 17.2 km hike with a simple elevation gain of 800 m (by simple, I mean the difference in elevation between summit and bottom, not counting the various ups and downs along the way).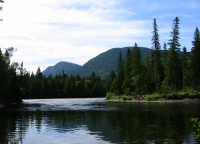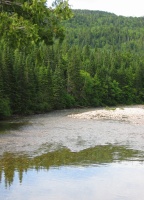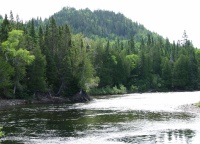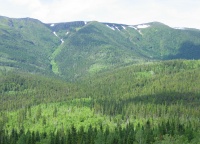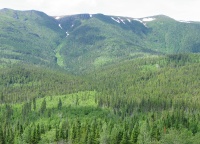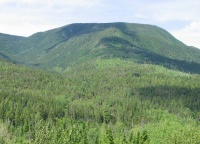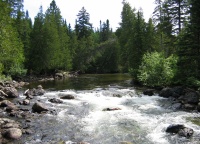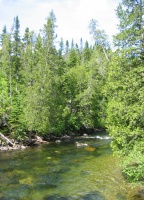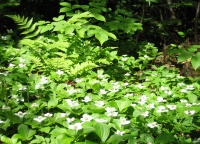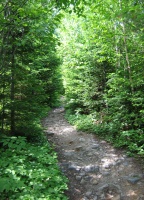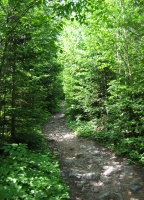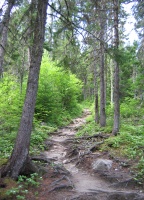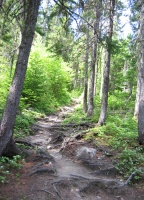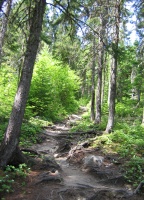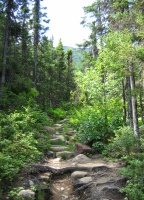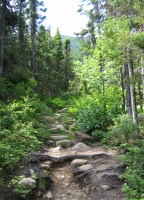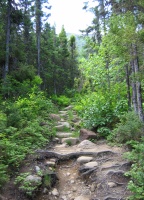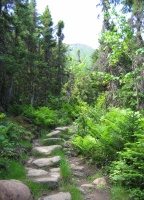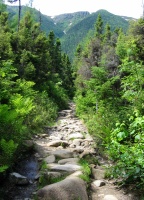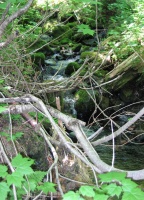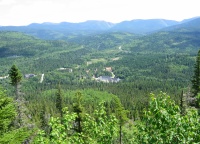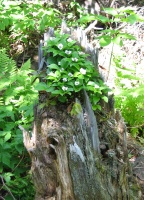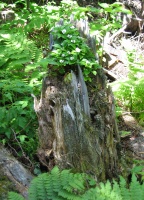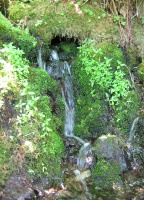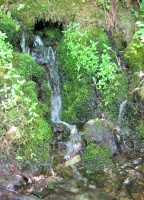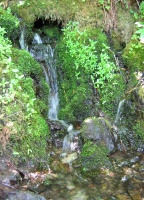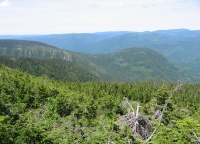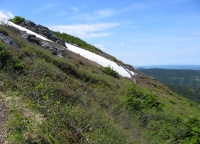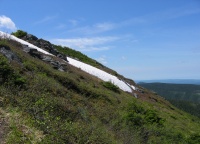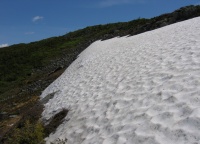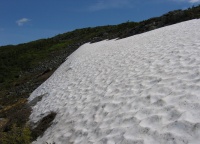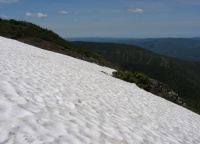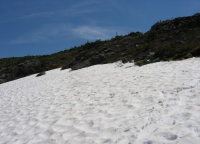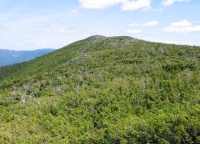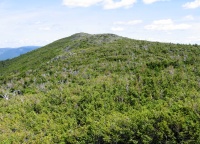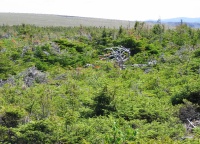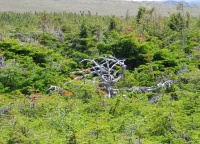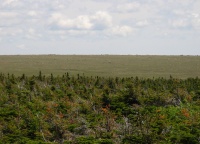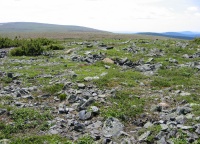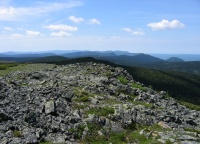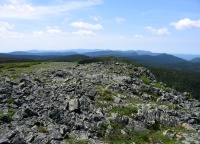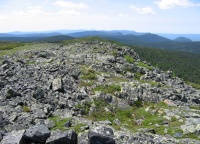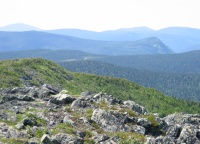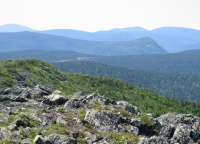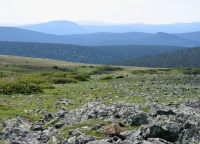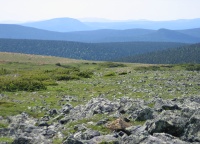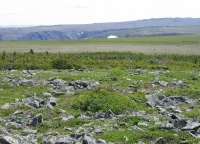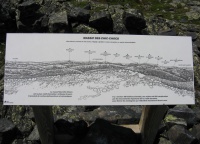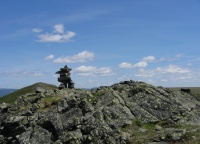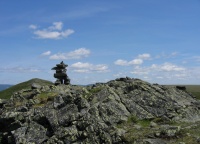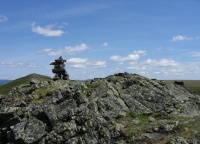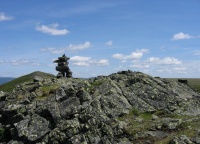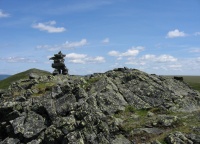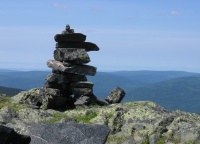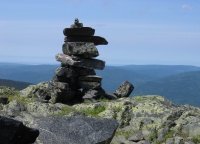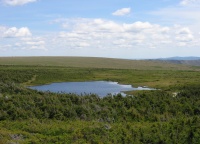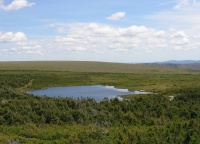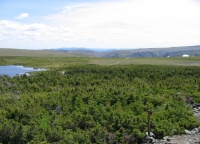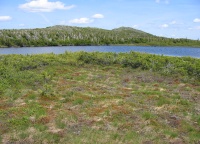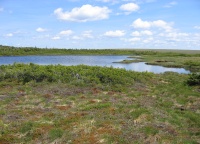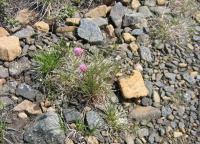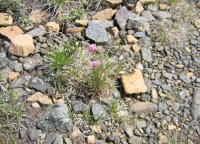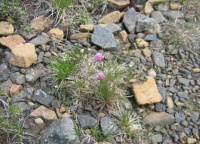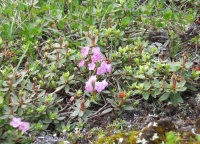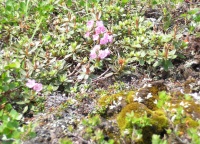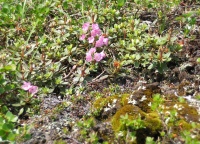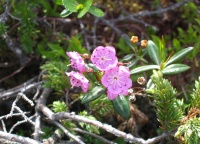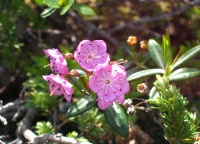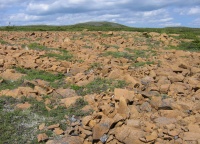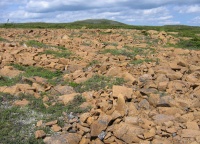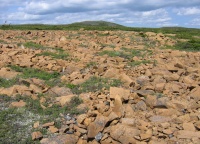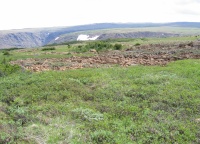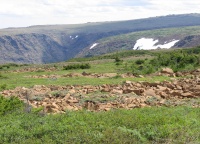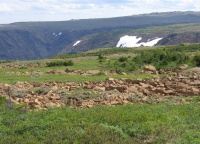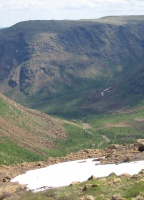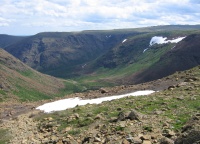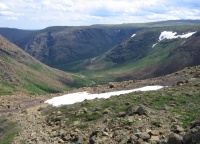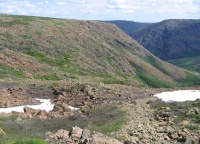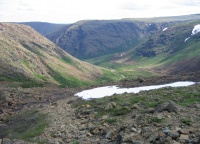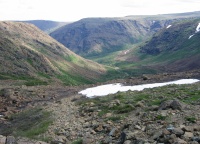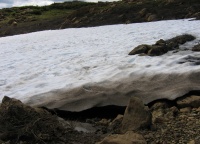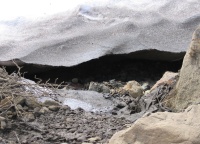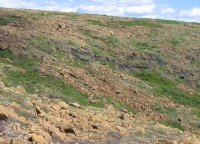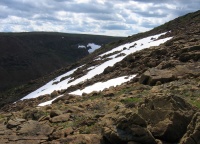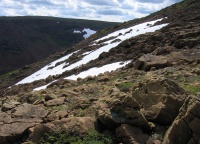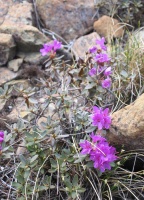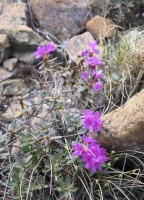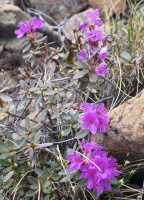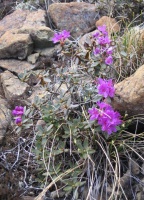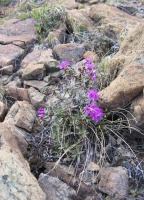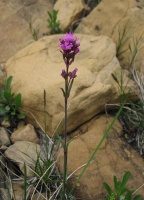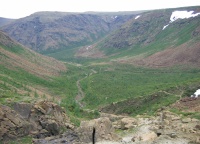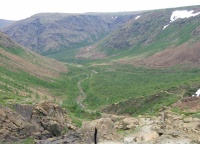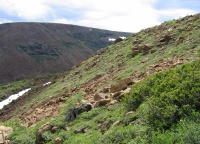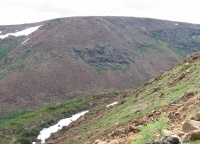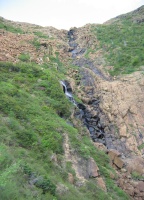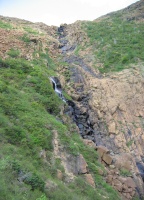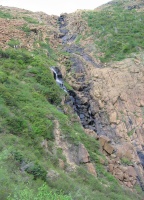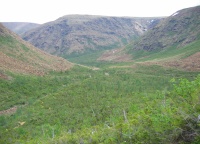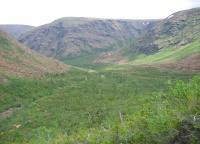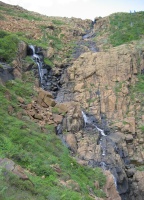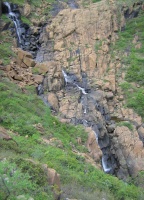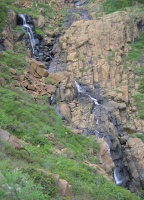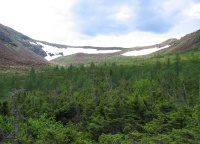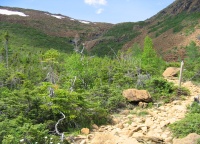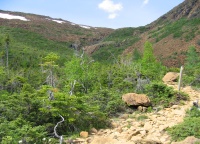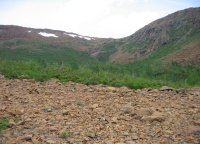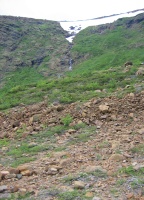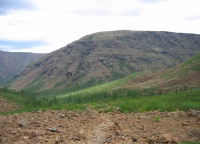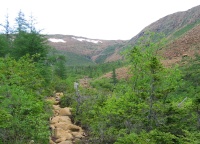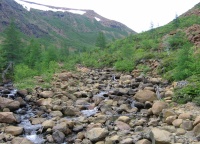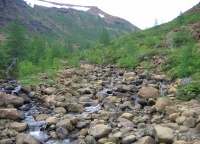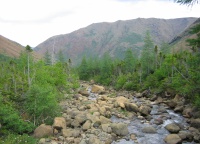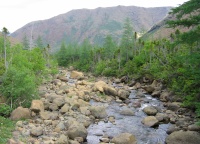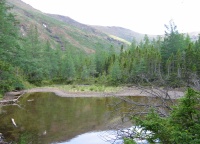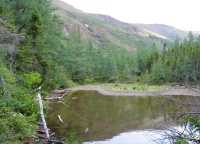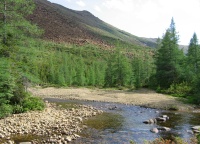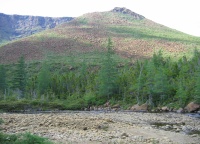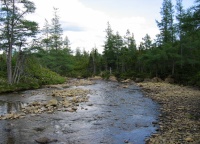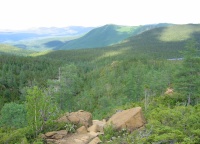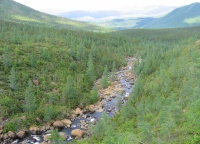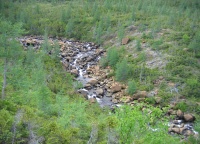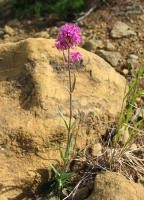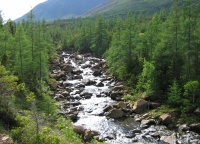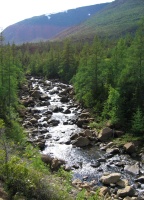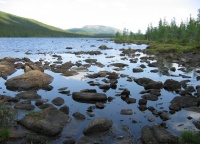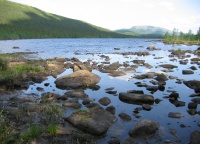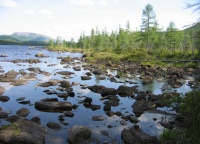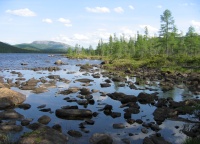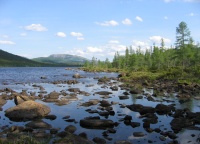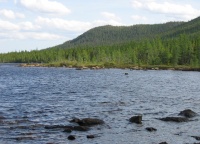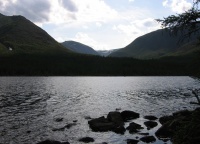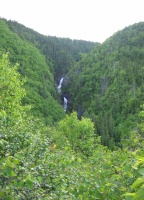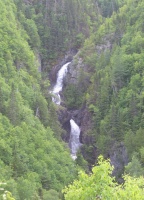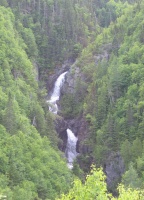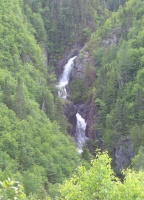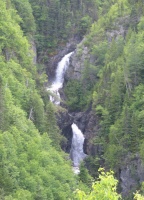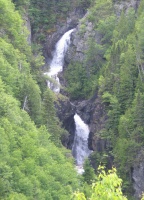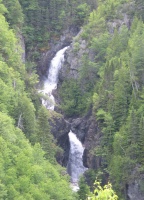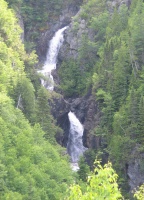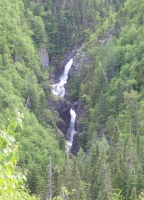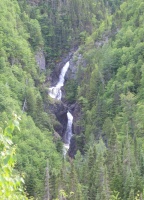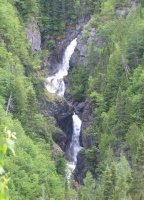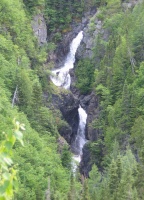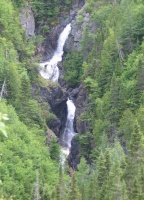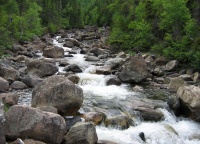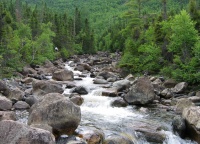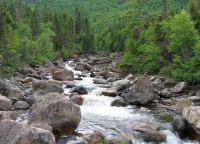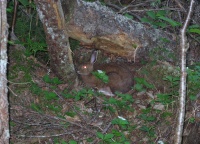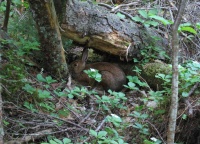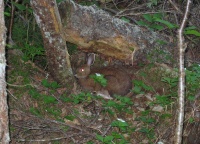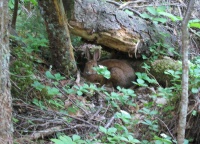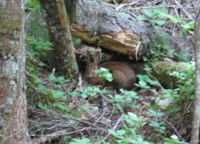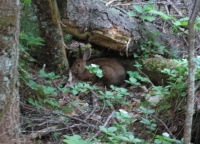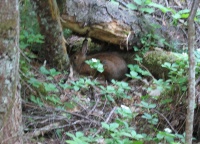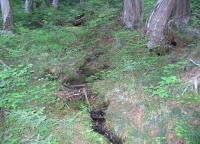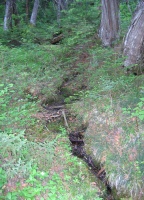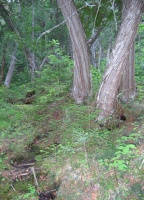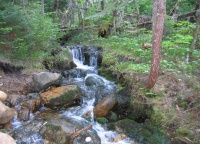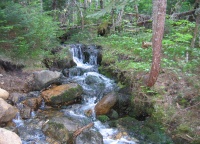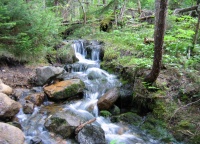 ---


Last Modified: Friday, 01-Jul-2005 12:26:42 NDT