Moreton Bay - 07 November 2004
All photos are: Copyright © David Pike.
---
Mangroves at Moreton Bay. The tide is in, and the rain gets stronger as the walk progresses...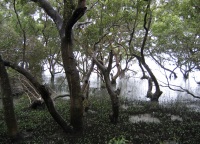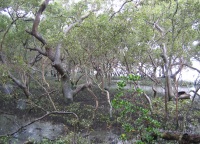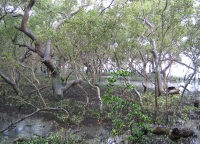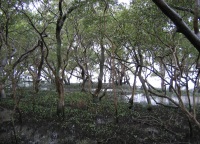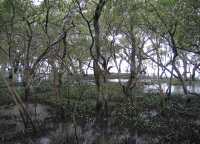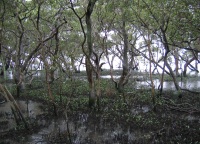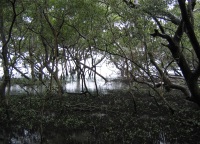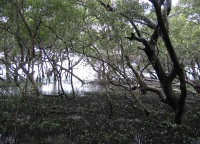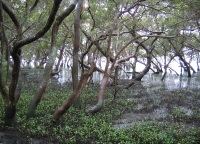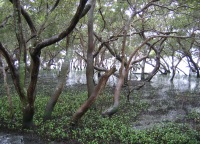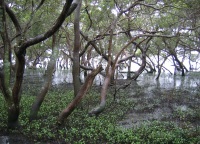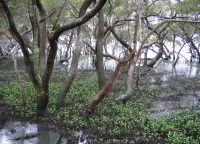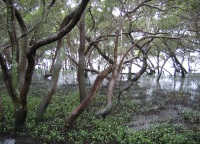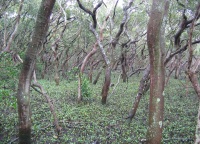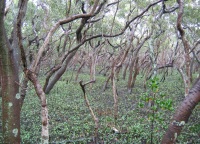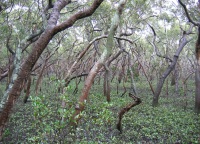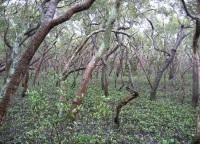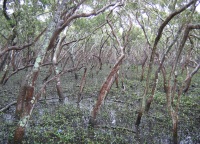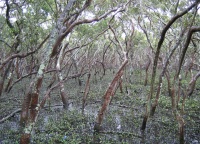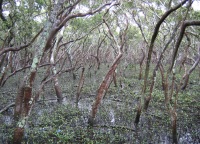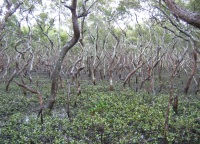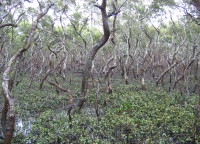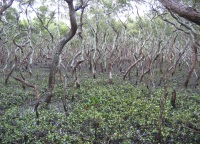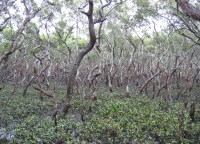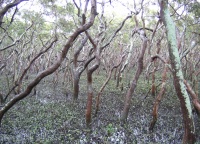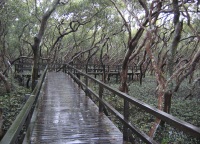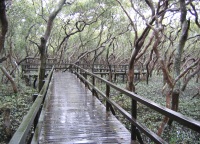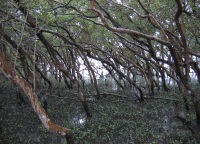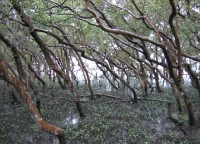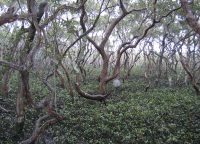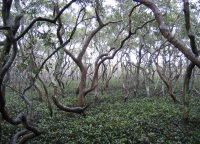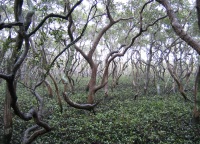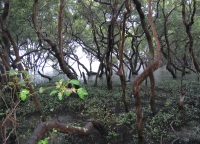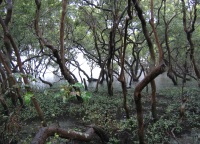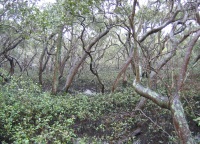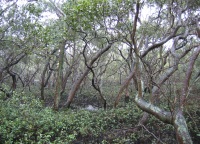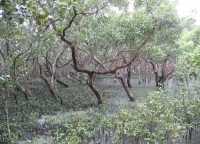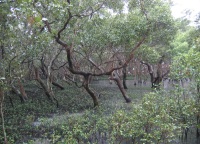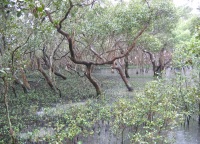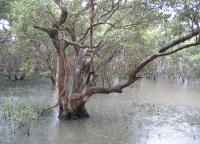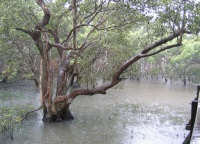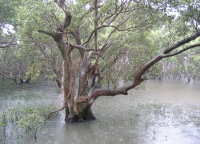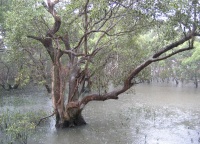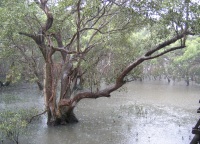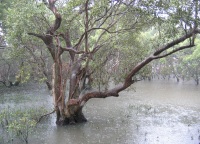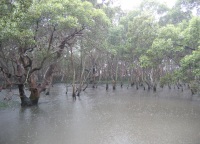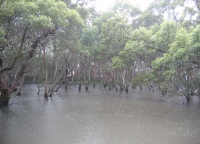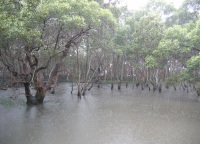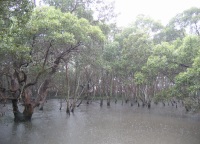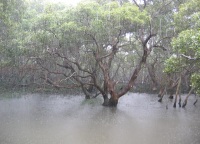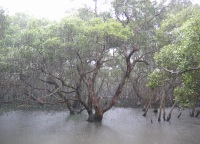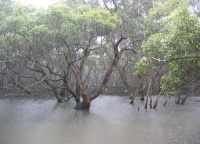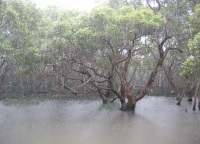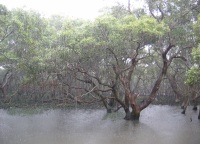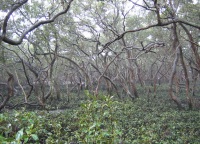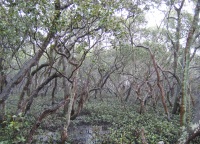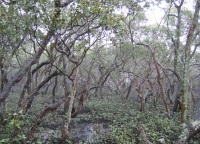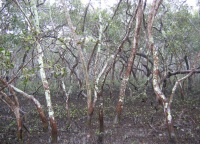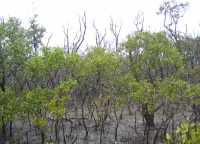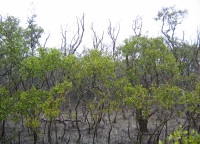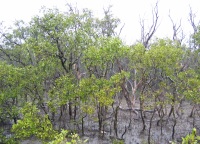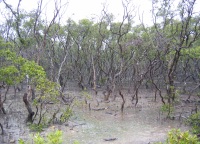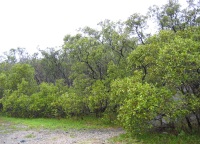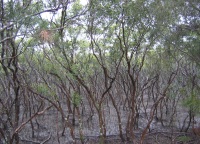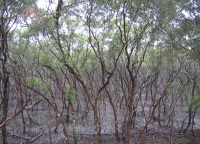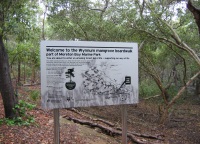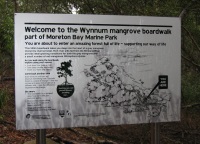 A bit further south along the coast we see some pelicans: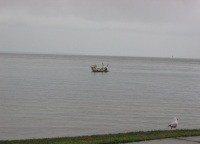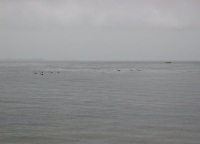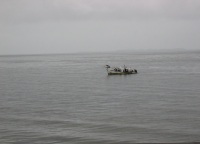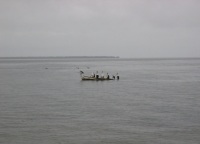 Here's a movie clip taken as we drive over a bridge.
---


Last Modified: Saturday, 15-Jan-2005 22:27:08 NST