North Head Trail ... 10 May 2000
All photos are: Copyright © David Pike.
---
This was the view from atop Signal Hill in the morning. Notice the small iceberg that's offshore.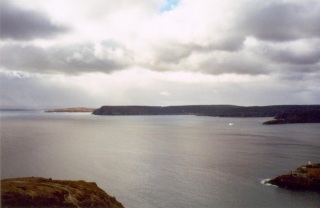 And in the afternoon I came back and hiked along the North Head Trail. Near the start of the trail, we have this view of the narrows and Fort Amherst: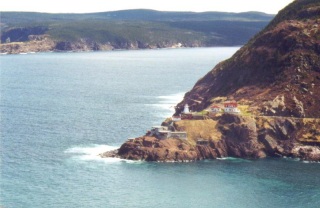 Here's the iceberg again, seen while I'm descending down the cliffside.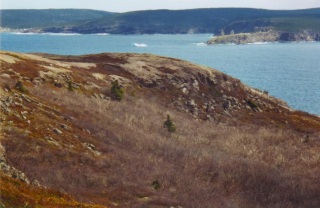 The Cabot Tower, as seen from down around the trail: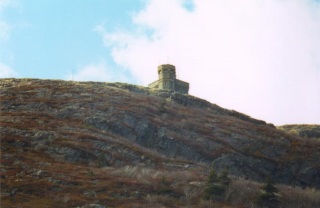 And some shots of Fort Amherst as I proceed through the narrows:
Looking into the harbour through the narrows, the ferry Beaumont Hamel makes her way out to sea:
The Battery: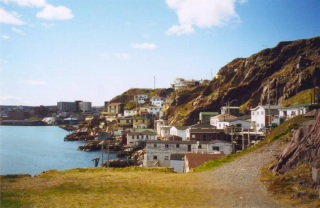 Looking out the narrows from the Battery:
---


Last Modified: Sunday, 03-Oct-2004 12:02:29 NDT