Florida ... March 1999
All photos are: Copyright © David Pike.
---
Here's a picture of the Boston skyline, taken on 06 March 1999 while on my way south.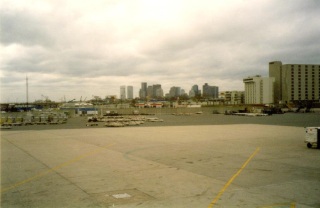 Once in Florida, I got to see several palm trees.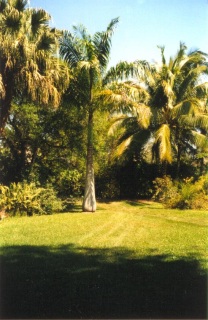 And then I got to return north, again through Boston, on 13 March 1999.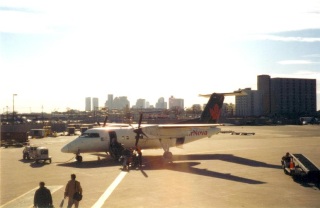 ---


Last Modified: Sunday, 03-Oct-2004 12:00:15 NDT