Unity School of Christianity ... 06 August 1998
All photos are: Copyright © David Pike.
---
In August 1998 I happened to be driving through Kansas City, Missouri, and decided to stop and visit the grounds of the Unity School of Christianity. My grandmother's Aunt Florence had mentioned the school in her will. The grounds offered a relaxing serenity, which was in stark contrast to the rush-hour traffic that I faced as I drove through Kansas City.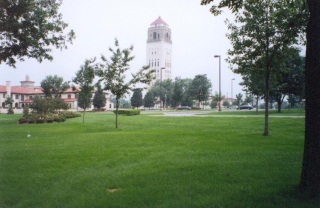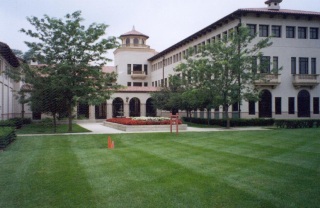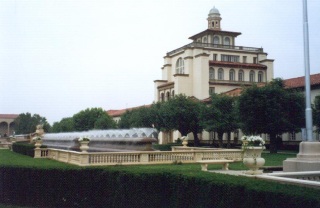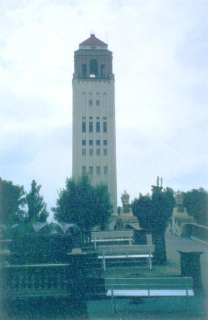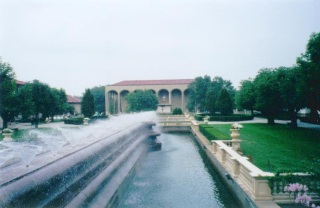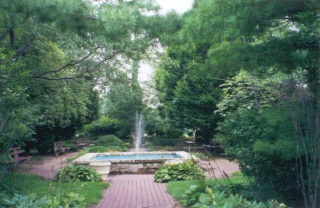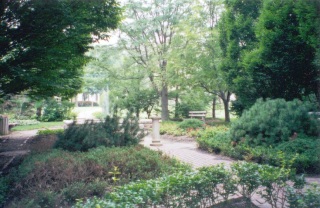 ---


Last Modified: Sunday, 03-Oct-2004 11:59:41 NDT