Bonavista Peninsula ... 1998
Here are some photos that I took in late 1998 on a few visits to the Charleston and other places on the Bonavista Peninsula.

All photos are: Copyright © David Pike.
---
These pictures were taken at my grandparents' place in Charleston, Bonavista Bay:
And here's a shot of that part of Charleston where my grandparents lived. This photo was taken from Barbour Bridge.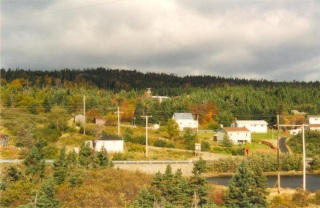 Here's a picture of Trinity Pond:
And this is English Harbour, Trinity Bay: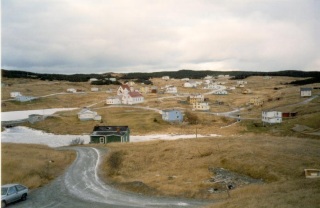 Down the road from Charleston there used to be a highway reststop at Rattle Falls. There's no sign on the highway any more, but the water falls are still there... frozen over in December:
---


Last Modified: Sunday, 03-Oct-2004 11:58:01 NDT