The Parkwood Estate ... September 1995
All photos are: Copyright © 1995, David Pike.
---
Labour Day 1995. Phred decided we should go visit Parkwood, the estate of the late Colonel R.S. McLaughlin. The estate is located in downtown Oshawa, Ontario. McLaughlin was the owner of the McLaughlin Carriage Company, later bought out by General Motors.

So off we went...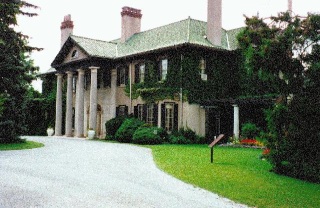 Parkwood, as seen from the front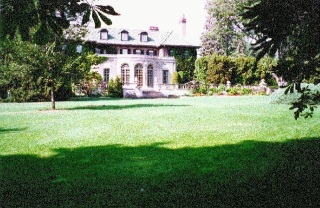 Parkwood, as seen from the back

The grounds. BTW, that's Catherine and Allan having coffee at the other end of the water.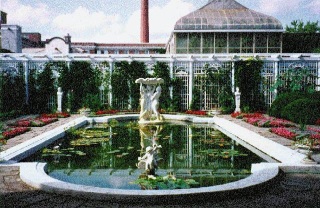 The Italian garden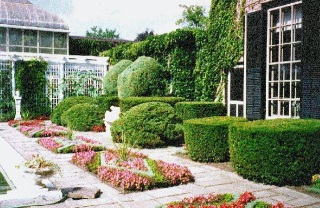 The Italian garden, continued
---


Last Modified: Sunday, 03-Oct-2004 11:56:47 NDT